Outstanding expertise and recognized methods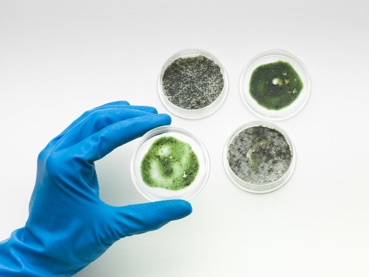 Concept GDC inc. works in partnership with firms of chemists specializing in the evaluation of air quality and in the research of fungal and chemical contaminants. Our extensive knowledge of architectural structures permits us to counter all risks of the identified problem recurring. It is therefore extraordinary expertise that Concept GDC inc. makes available to you. When it comes to elimination of harmful mold or the restoration of buildings after disasters, it is important to hire a competent contractor with qualified employees!

Our procedures (New York Protocol) recommended by our specialist partners as well as by Health Canada, the CMHC and the Institut National de Santé Publique du Québec are efficient, fast and safe.

Concept GDC inc. guarantees the quality of its work and very competitive prices.
Concept GDC inc. is accredited by The Clean Trust (formerly IICRC – Institute of Inspection, Cleaning and Restoration Certification) as well as by the APCHQ (Association provinciale des constructeurs d'habitations du Québec inc.).
Concept GDC inc. possesses a thermal imaging camera which enables it to maintain the professional quality of its services, to draft more accurate inspection reports and to obtain greater accuracy in its quotes.
Thanks to its expertise as a general contract and the excellence of its team, Concept GDC inc. can guarantee all of its services. Thus, if the problem we have treated resurfaces, the work will be resumed and implemented without any additional fees to the client.